This Week @ the Library
The Library will be closed:
April 3 - Good Friday
April 5 - Easter Sunday
The Library will be open April 4th


March Exhibits
Program Room - Simsbury Open Studios
East Gallery - Simsbury Camera Club photography
West Gallery - Simsbury Open Studios
Display Case - Simsbury Open Studios
---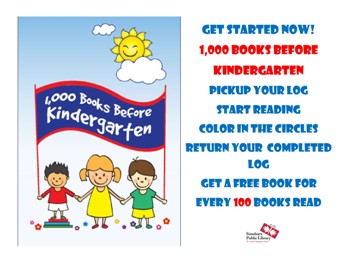 ---
For the Sake of the Country: Female Spies in the Civil War
Saturday, March 28
1:00-2:30 pm, Program Room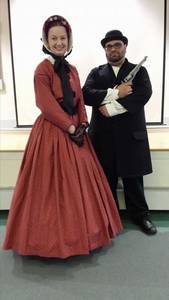 American military historian, Matthew Bartlett, dressed in period costume as a Pinkerton agent and his wife Jenn, as a spy present this fascinating program on female spies during the Civil war. Did you know one of the most important roles women played was as spies? Learn how these women risked their lives and changed the course of the war. For more information visit www.gettysburgchronicle.com.
---
Simsbury Public Library and Antonio's Restaurant
Celebrate National Library Week
April 12-18th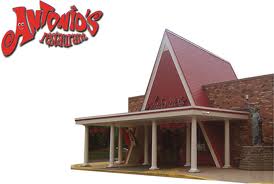 Dine at Antonio's Restaurant any time during
National Library Week (April 12-18)
Show your server your Simsbury Public Library card when you place your order and receive a free soda, iced tea, hot tea or coffee.*
* One free drink per person, per visit.
---
Night of a 1,000 Stars


Thursday, April 23 @
Join us for Night of 1,000 Stars-- a great community event!
Each of our "stars" (a local Simsbury celebrity) will read a passage from a favorite work. "Past stars have read from fiction, poetry, plays, speeches, biographies and children's books - anything that moved them to laughter, tears, or motivated them to share", says event chair Nancy Bugbee
This year's event will be hosted by Chris Kelly, a Simsbury star himself. The roster includes Terry Deitz from the TV show Survivor, educator Doug Cramphin, police sergeant John Durkin, nurse Allison Heermance, middle schooler Bronwyn Mogck, jeweler Bill Selig, restaurateur Doug Spencer, Jack Voorvart, the library's new teen librarian Sara Ray, and reference librarian Joan Nagy. The "What's on Tap?" quartet will perform a few songs to kick off the event. Desserts and coffee will be provided.
The program is free of charge, but seating is limited. Click here to reserve your seat(s), stop by at the Library Reference Desk, or call (860) 658-7663. Drop-ins are welcome, space permitting.
---
Language Classes

French Conversation


Monday, March 23




, Fireside - Upper Level

Chinese for Travelers


Thursday, No class




Spanish Conversation Class


Wednesday, March 25




10:30-11:30 am , Wagner Room

English Conversation Group


Tuesday, March 24




10:30 - 11:30 am , Barnes Room

English Conversation Club


Friday, March 27




10:30-1:00 pm , Program Room 2